Mengimbau kembali kenangan dulu.
Selasa, 5 Oktober 2004,
12.51 tengahari
Email kedua yang ku terima daripada si dia selang 12 minit je dari email pertama. Bermulalah detik-detik perkenalan antara kami.
Tapi kami tak banyak berbual-bual, apatah lagi berjumpa, tak mungkin sama sekali, maklumlah dua-dua pemalu.
Pendek kata perkenalan kami lebih ke arah generasi moden. Kalau dulu nak berkenalan mesti ada je surat nak berkenalan, surat cinta la, entah ape-ape lagi kan.. Tapi kitorng moden sikit, berkenalan melalui email.
Ada surat jugak, tapi bertaip. Bagi dalam disket siap ada password lagi tuu. Tak la menyusahkan posmen nak hantarkan, tak kira la posmen bertauliah ke posmen sementara. Hehe..
Kitorang berkenalan secara rahsia. Bagi disket orang tak syak sangat. Kalau diorang tanya cakap laa disket assignment.. 😛
Walaupun si dia tu pemalu melampau-lampau tapi jiwang jugak mamat tu.
Ni isi kandungan email tu. Tak tahu la dia karang sendiri ke cilok mana-mana. Tapi takpa, dah orang bagi, baca jela kan.. Rasa terharu jugak la lepas baca poem ni. Huhu..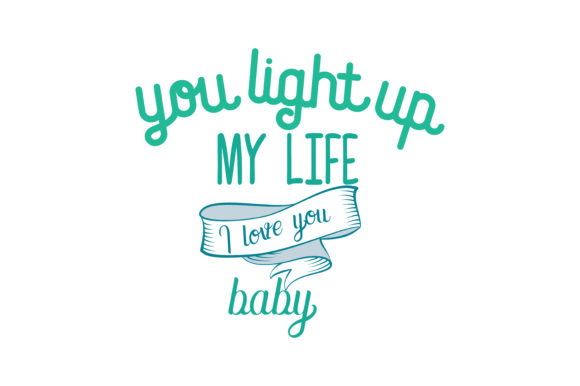 You Light Up My Life
All of my life
I have longed for someone like you
So warm and tender
With a love so true

You light up my life
With each passing day
Now that I have found you
I will never let you get away

The beauty of your smile and
the warmth of your heart
The great inner beauty you possess
is what won me over
and did from the very start

As I sit here and think of you
The memories of how we met
Are ever so strong
You came into my life
At a time I felt so alone

All of my life I've longed
for someone who would love me
For whom I am and nothing more
You captured my mind and soul
So you, my love, you are the key
to my heart's door

Each day we are together
Is another day in paradise
Knowing I've finally
Found someone to love me
Surely does feel so nice

No more lonely days and nights
For they are gone forever, never to come again
Since you came into my life
I have so much love to
give to you from within

The birds are flying high in the sky
Singing melodies of love found for me
My body, soul and mind
Are yours until the day I shall die

And even after then…
The memory of love I have with you
Will speak to me for all eternity
And another page of love
Will be written in my history

As days go by let's me
keep this love I have between us alive
As the hair on my head grows gray
I will look back at these precious memories of love
With a smile

There will be no one who
Can take this love away from me
Because in God and each other
I will forever put my trust to you

All of my life I have dreamed
of a love so true and pure
Like yours
Now that I have found you
throughout all eternity this
love of ours will always endure

I know I'm a human
and prone to make mistakes
All of my mistakes, I'll apologies
For true love is my fate

I am just a country guy
From the great world
Who loves you so much
Each and everyday I longed

For your loving touch

This day I pledge my love to you for always…
For better or for worse, until death do my part

All of my life I have dreamed of you
Now my soul is at peace forever
For you are here finally!
Sekian… 😉
~Coretan bekas kekasih.. Kini suami.. ?